Welcome to RSJ Financial Planning
RSJ Financial Planning is an Independent Financial Adviser Practice specialising in Investment Advice.
RSJ Financial Planning began its practice in 1986 as an Insurance Broker and Independent Financial Advisers. We have offices in Liverpool City Centre and West Derby, Liverpool and also work extensively throughout the North West.
Our team is among the most experienced in the industry, committed to understanding your financial requirements and using our skills to assist in the planning, growth and development of your own financial strategy.
As we are independent, clients enjoy financial advice that is impartial, as RSJ Financial Planning is not 'tied' to promoting products from only one company or from a limited range of companies.
But don't just take our word for it, for more information about what we can achieve, call us on 0151 703 1088 or email us enquiries@rsjfinanicalplanning.co.uk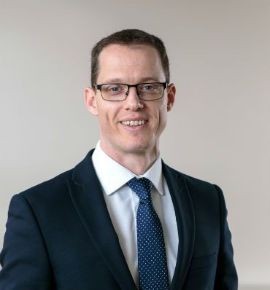 "Our team has a shared aim - to provide tailored independent finanical advice on a wide range of solutions, combined with a high standard of service to help clients achieve their financial goals."
- Chris O'Toole, Managing Director
Testimonials
Financial requirements
Understood my requirements
I would not hesitate to recommend RSJ to anyone for their financial requirements as the advice they gave was very easy to understand and they also listened and understood my requirements and matched the right pension plan to my long term financial needs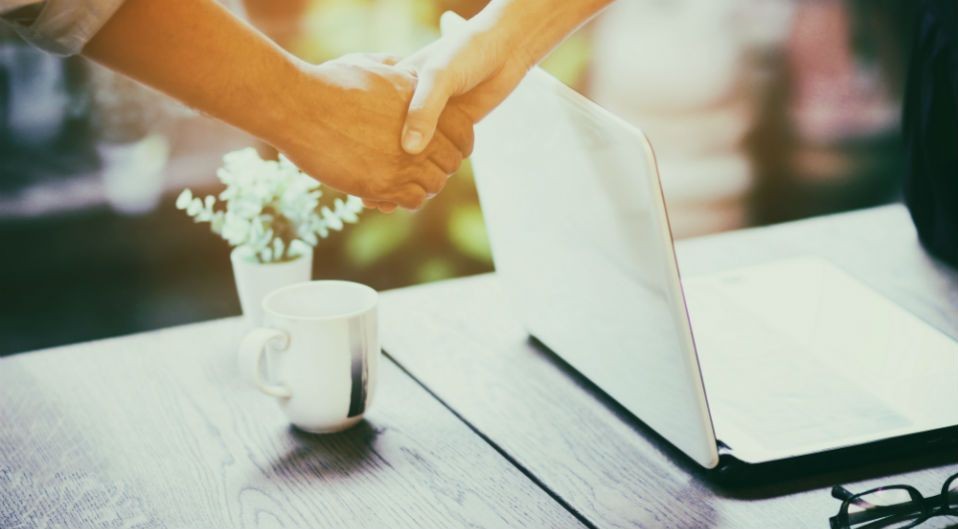 Testimonials
We were impressed with the service at RSJ
Professional dedicated and hard working
We were impressed with the services at RSJ, after we had been let down by previous adviser. If I had to describe RSJ's work I would have to say that they are very professional, dedicated and a hard working team who deliver on their promises and who are always avilable to chat and advise.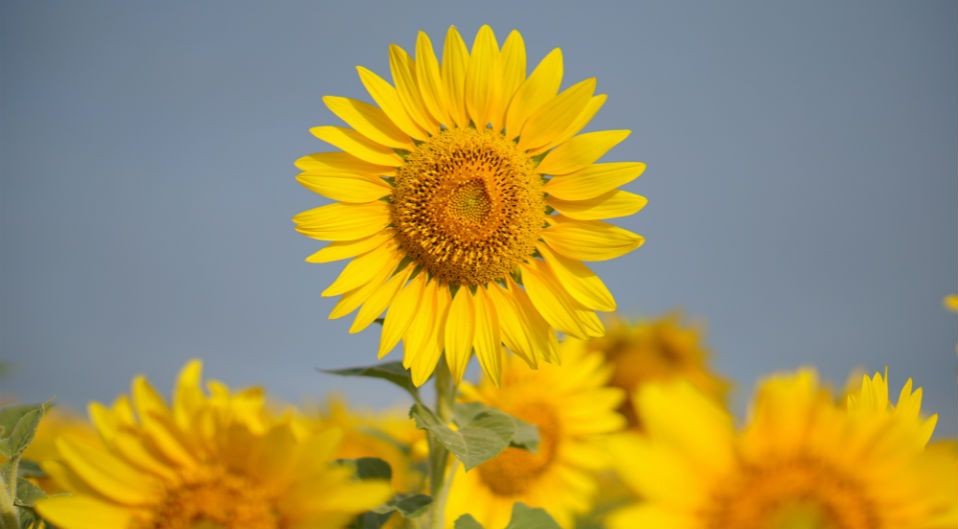 Testimonials
Professional financial planning service
Put their clients' interest first
Chris and his team deliver truly professional financial planning services and put their clients' interests first - I'd happily recommend him to anyone wanting a holistic personalised service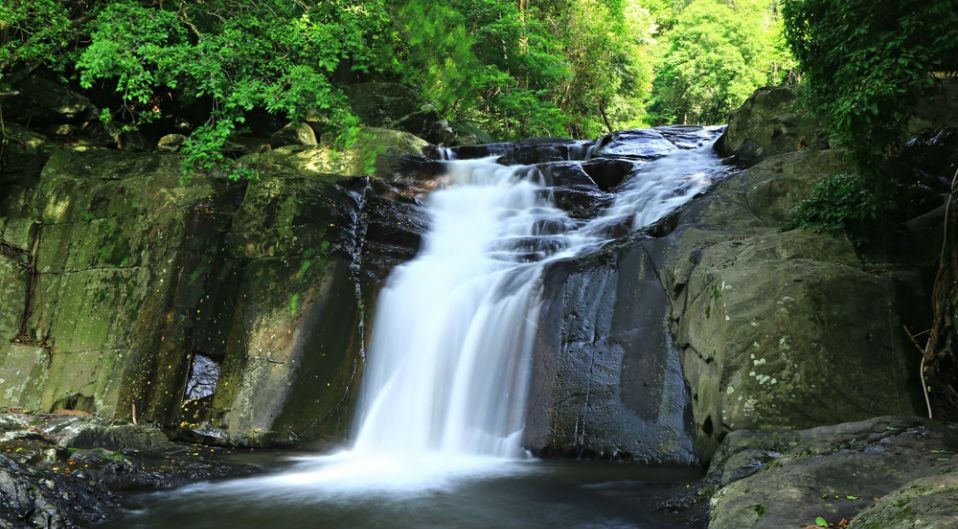 Testimonials
Expertise and attention to detail
We would like to express our thanks for the work you have done for us over the past years. The expertise and attention to detail with which you have handled our financial affairs could not be faulted. Particularly reassuring to us is our feeling of certainty in the absolute integrity of your dealings with us.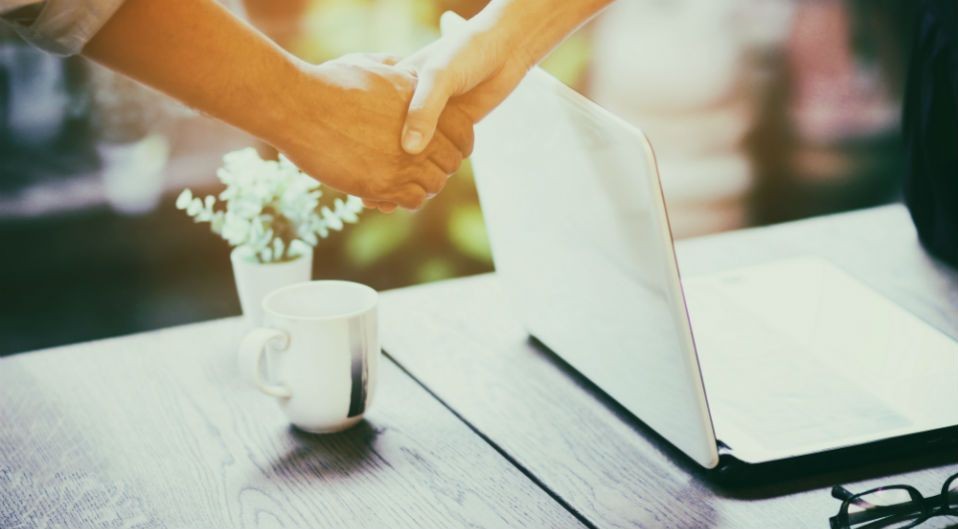 Testimonials
The staff at RSJ are 100% committed
I would highly recommend them to anyone wanting a first class service
Richard deals with our personal (and business) investments and pensions. We attend regular review meetings and we are kept up to date with the changes in the world markets. The staff at RSJ are 100% committed to resolving any matters in a professional yet friendly manner. I would highly recommend them to anyone wanting a first class service.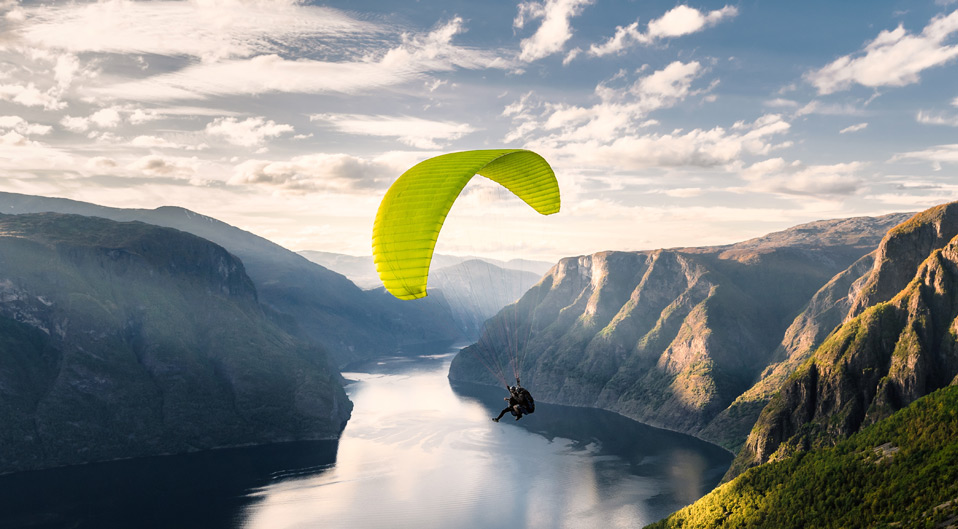 Testimonials
RSJ helped with my future investments
I have confidence in the decisions we have taken
I appreciate very much the work which you put into preparing the recommendations for my future invetsments - and of course for your earlier advice on limiting the liability of my estate to Inheritance tax.
I find it very reassuring that you see me as a person not just another client as understandably, the big 'names' do.
I have confidence in the decisions we have taken and look forward to a 'long' and successful association. Thank you.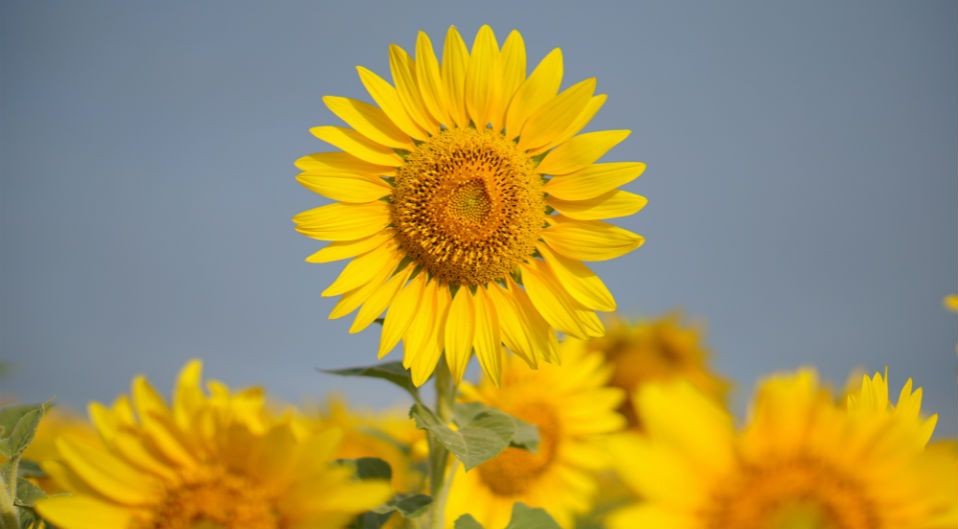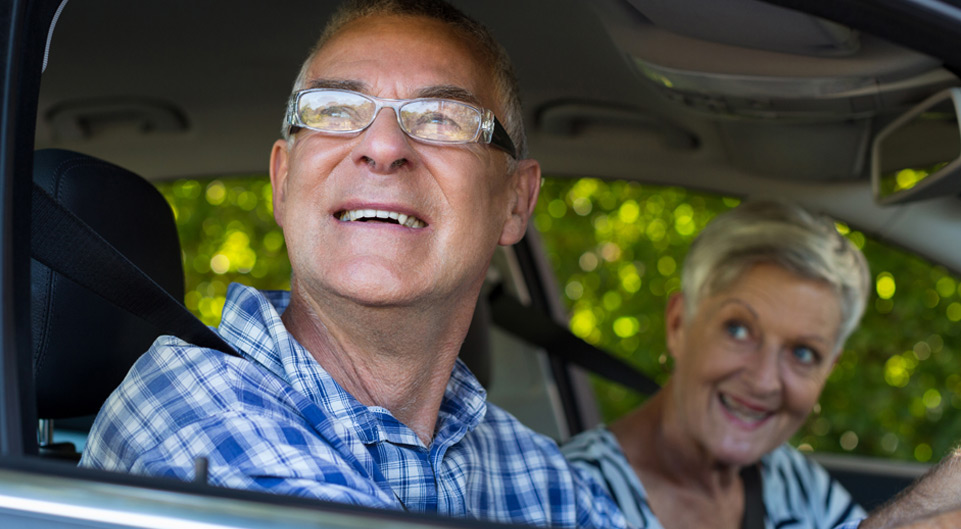 Case Studies
Retirement Income - John and Sandra's story
John would like to retire and has decided to sell his business. Having built up savings in pension arrangements with a number of providers he would like advice to establish how to provide income throughout retirement from both his pensions and capital from the sale of his business.
View Case Study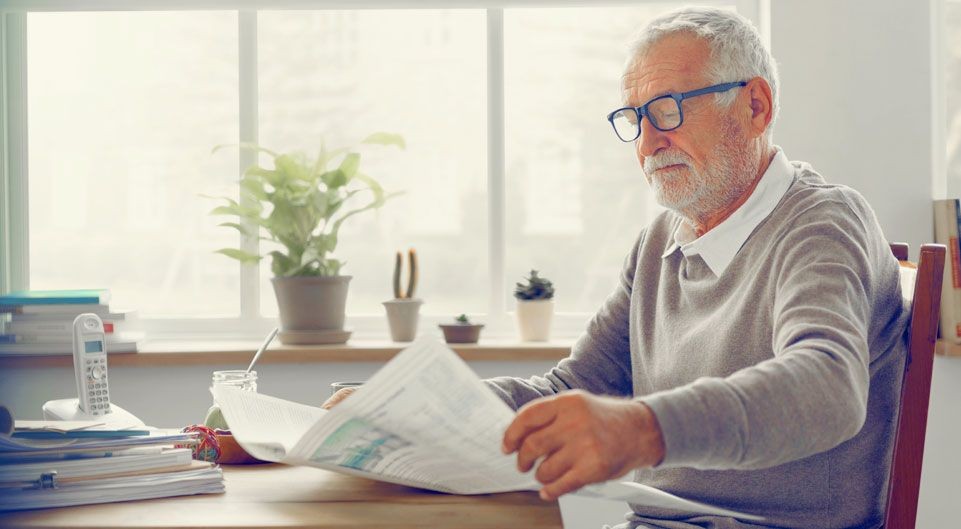 Case Studies
Inheritance Tax - David's story
David, an elderly, single gentleman had a fixed and guaranteed source of income along with substantial assets that meant his estate would be liable for Inheritance Tax (IHT) on his demise.
View Case Study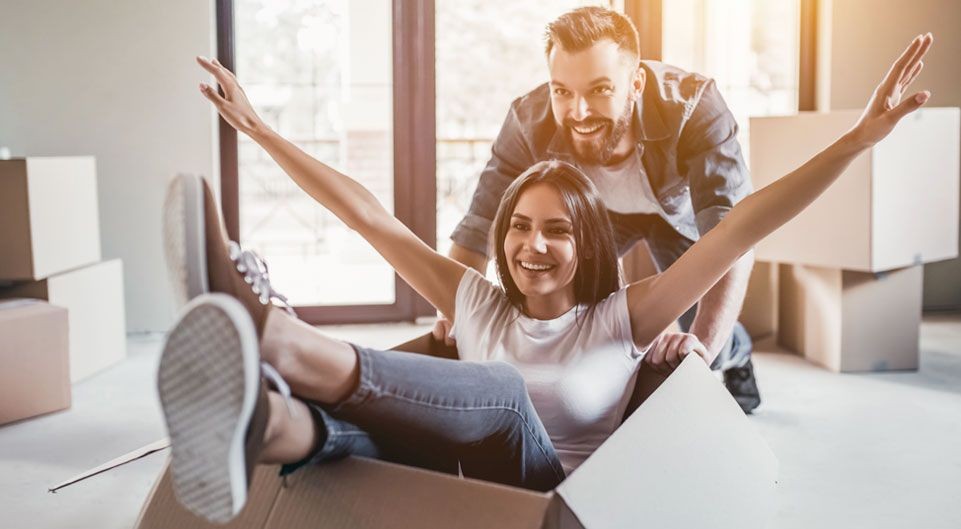 Case Studies
Investments - Carol's story
Carol, the daughter of an existing client, is a junior NHS doctor. Her father recently gifted her £175,000
View Case Study